Our story
Good Financial exists to serve the financial needs of migrant workers.
The background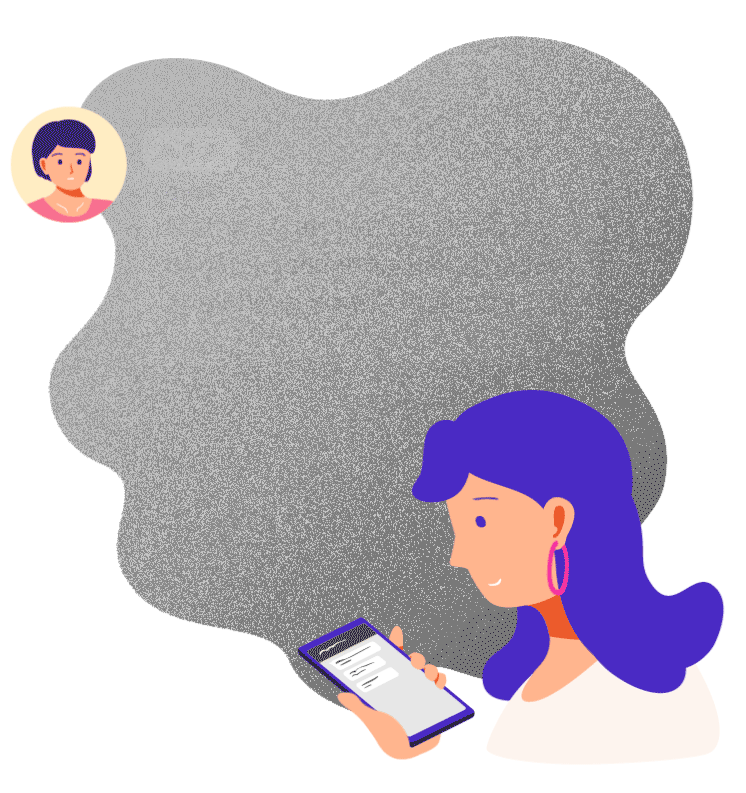 We're a team of highly-talented, hard-working professionals who deeply care about migrant workers. Everything we do is about honouring migrant workers, and the incredible sacrifices they make in pursuit of a better life.
Our mission is to make their lives easier and to help them thrive. We do that by doing what most people don't do — we listen, we seek to understand, we find root causes of problems.
Along our journey we discovered that the financial lives of migrant workers are filled with problems. No access to banks. Loan sharks. No savings. No insurance. High fees. Hidden fees. Scary collectors. Guarantor problems.
It's time for change.
What we do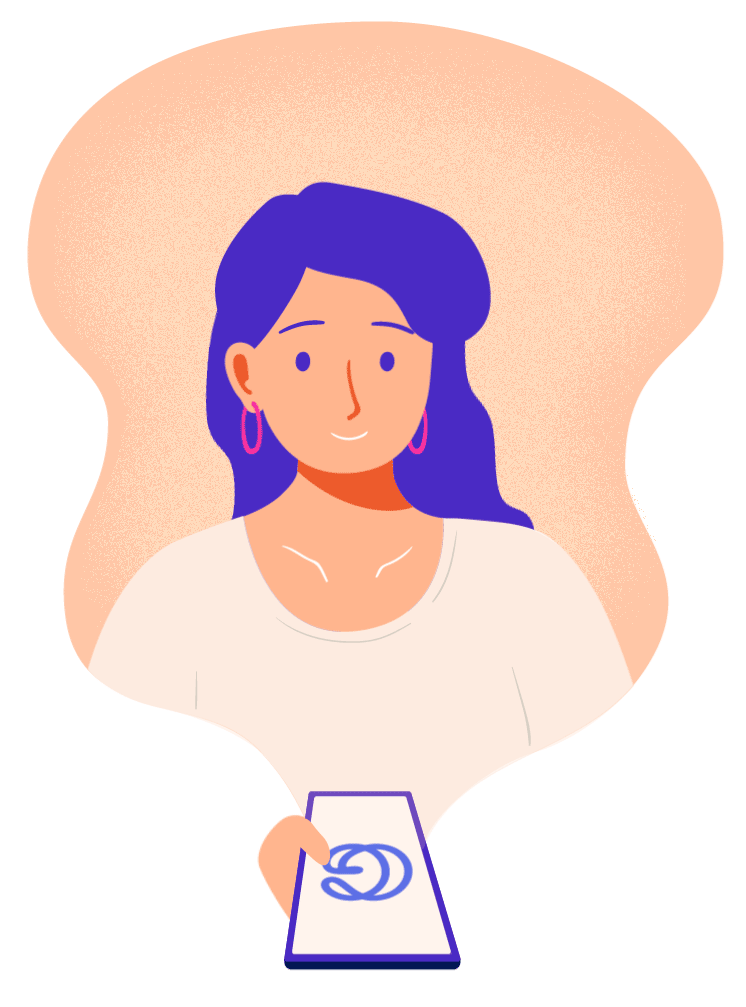 We are re-thinking, re-designing, and re-inventing financial services for migrant workers. Our primary focus right now is to provide the best and most ethical loan service on the market.
This means:
Simple application process
Fast money in their pocket
Easy process to repay
Low interest rates
Uplifting experience
This is why we wake up every day. By doing this we will save migrant workers HK$100 million in reduced interest payments in the next 5 years.